Graphic intervention for a floating house facade in Amsterdam's Jordaan district. A green-spectrum striped panel that echoes the surrounding nature inspiring a funky urban vibe. Collectively painted on a sunny spring day.

---
Brand identity for Metabalance, a diagnostic clinic that uses innovative technology and tools to provide accurate data on the metabolic performance of each patient's body. Concepts such as movement, precision, energy, and technology guided the visuality of the logo.

Hardy Design
Creative direction: Mariana Hardy
Executive direction: Cynthia Massote
Design Lead: Pedro de Albergaria
Design: Matheus de Souza Viana
Project Management: Beatriz Fonseca

---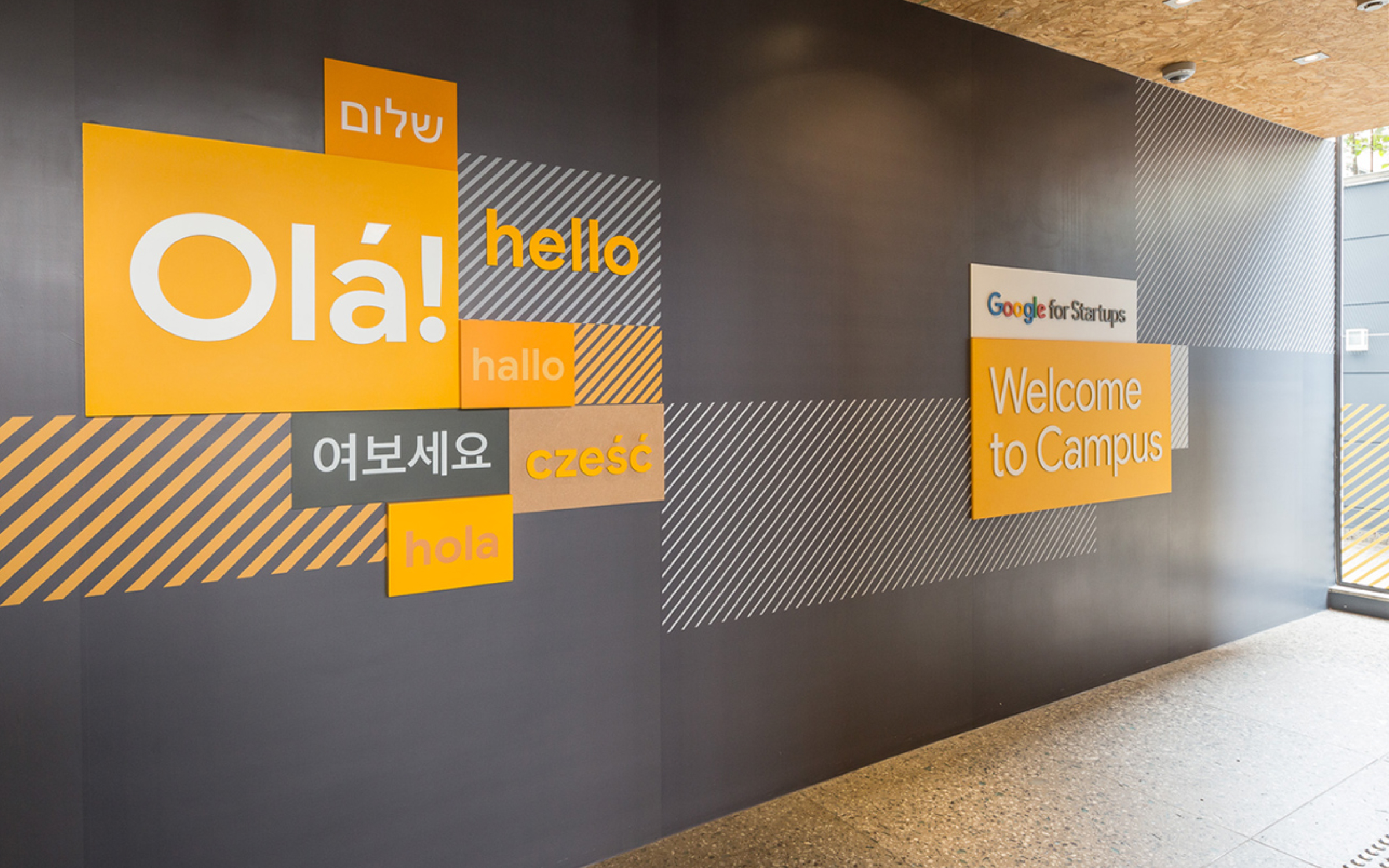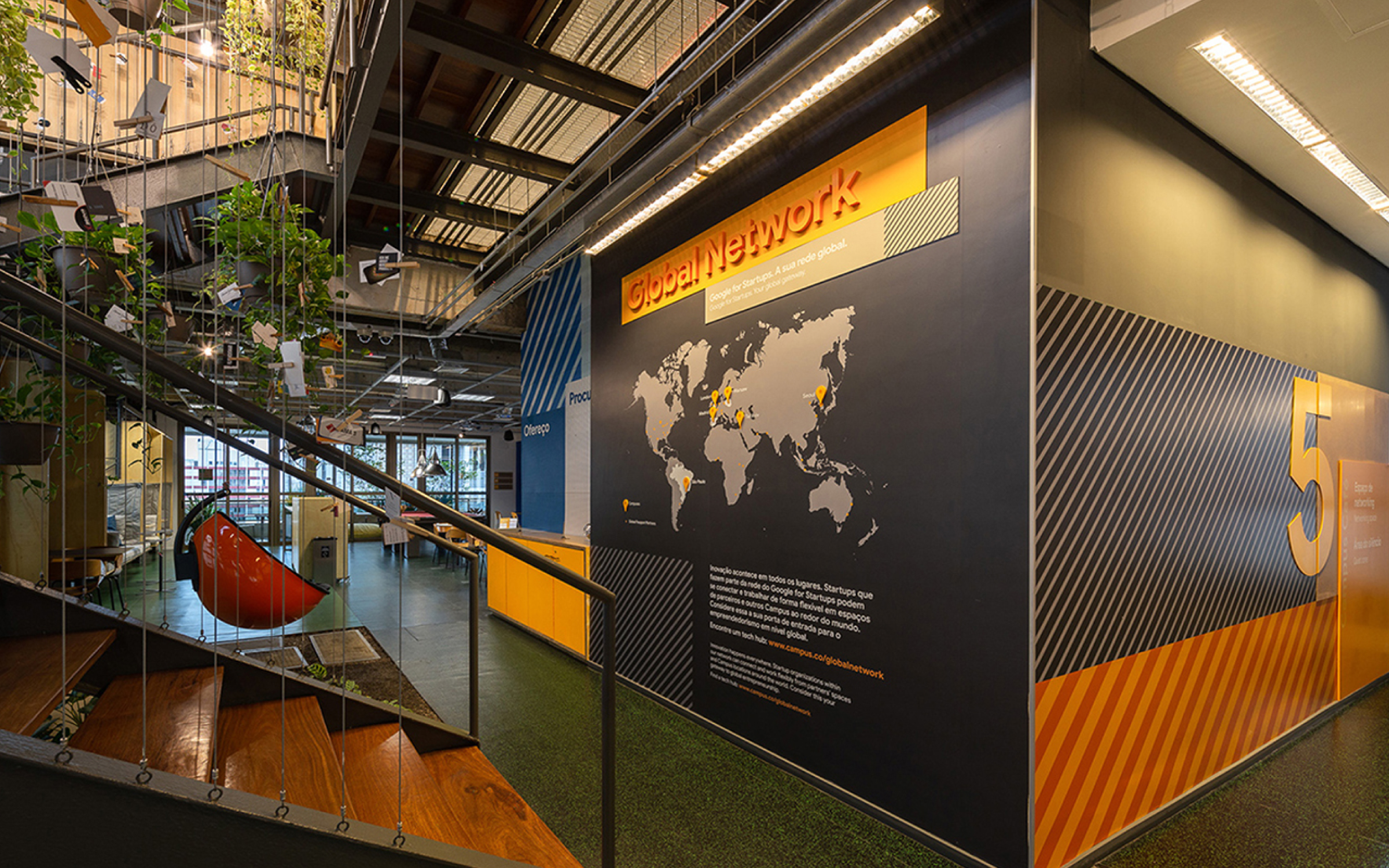 Awards
2020 Brazil Design Award︎︎︎
Bronze · Environment Design, Corporate Spaces
2019 Brazilian Graphic Design Biennial︎︎︎
Highlight · Signage & Environmental Graphics
Signage and Environment Design for the Brazilian unit of Google's startup campus in São Paulo. The six floors of the building were differentiated by color according to the use of the spaces: workspaces for resident startups, the Google team workplace, and coworking open to the public. The signage project sought to bring three-dimensionality to the boxes and other graphic elements present in the Google for Startups brand book, working with different overlapping thicknesses and materials with different finishes. The signage created met one of the project's most significant challenges: to create harmony with the architectural language, which is very young and clean, while still being intuitive and functional.
Hardy Design
Creative Direction: Mariana Hardy
Executive Direction: Cynthia Massote
Design Lead: Pedro de Albergaria
and Délio Faleiro
Design: Délio Faleiro, Fernando Dias and Rafael Amato
Project Management: Mariana Muchon and Joana Rocha
Print Production: Mirelle Bairral and Rita Abdo
---